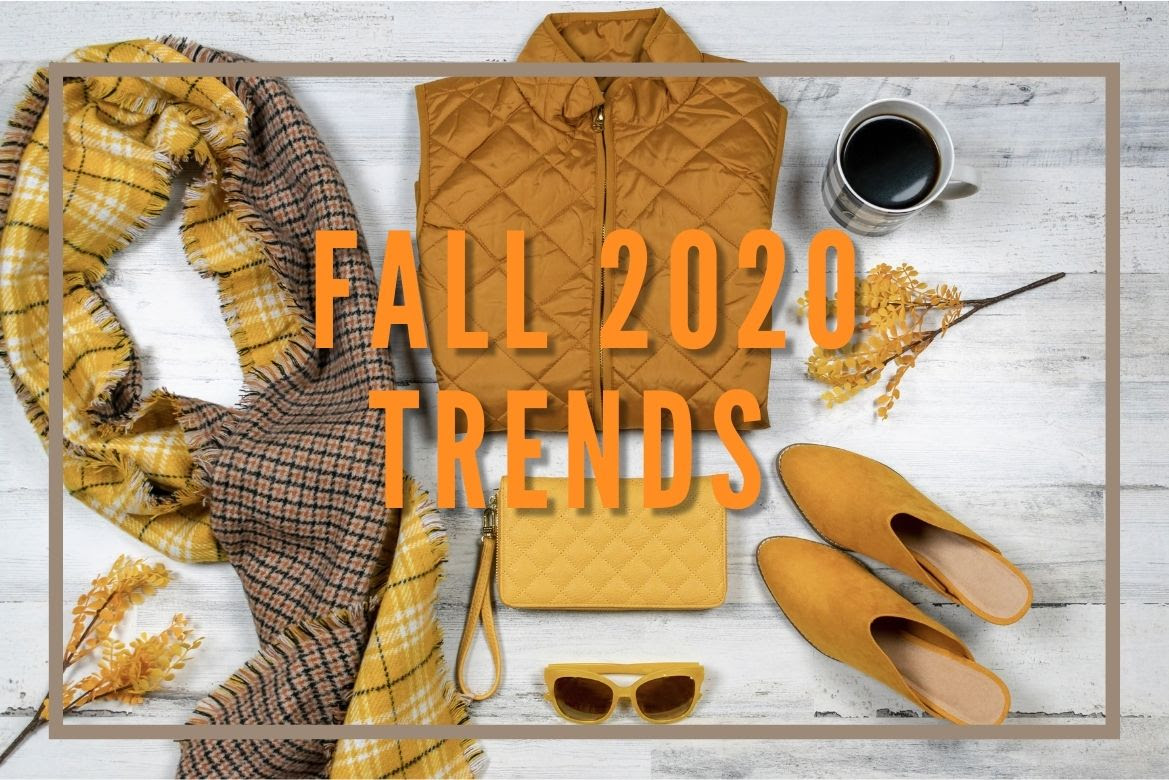 "Fall 2020 will prove to be very different than previous falls, however, every fashionista must have her arsenal ready. The operative theme this year is comfort."
Rust, Marigold and Chartreuse

Here's my "Realistic" Fall 2020 Trends.
1. Zoom ready blouses – Bow blouses and print blouses will be popular!
2. Cozy layers (tees and turtlenecks)
3. Preppy - Argyle
4. Patchwork - & Plaid
5. Slip dresses
6. Skirt suits (for that occasional business meet-up)
7. Sparkle / embellishments – pair a tee with and a sparkly skirt with tennis shoes or little booties (for the outdoor patio or small lunch / dinner gatherings)
8. Blazers and denim jackets
9. Long sleeve shirt dresses
10. Gloves
11. Masks
To save you some time, I've created some shoppable lookbooks for you found here: http://gdpx.co/s/okella

Let's make some memories!
XOXO,
Kim 💖