Let your story shine with brilliance!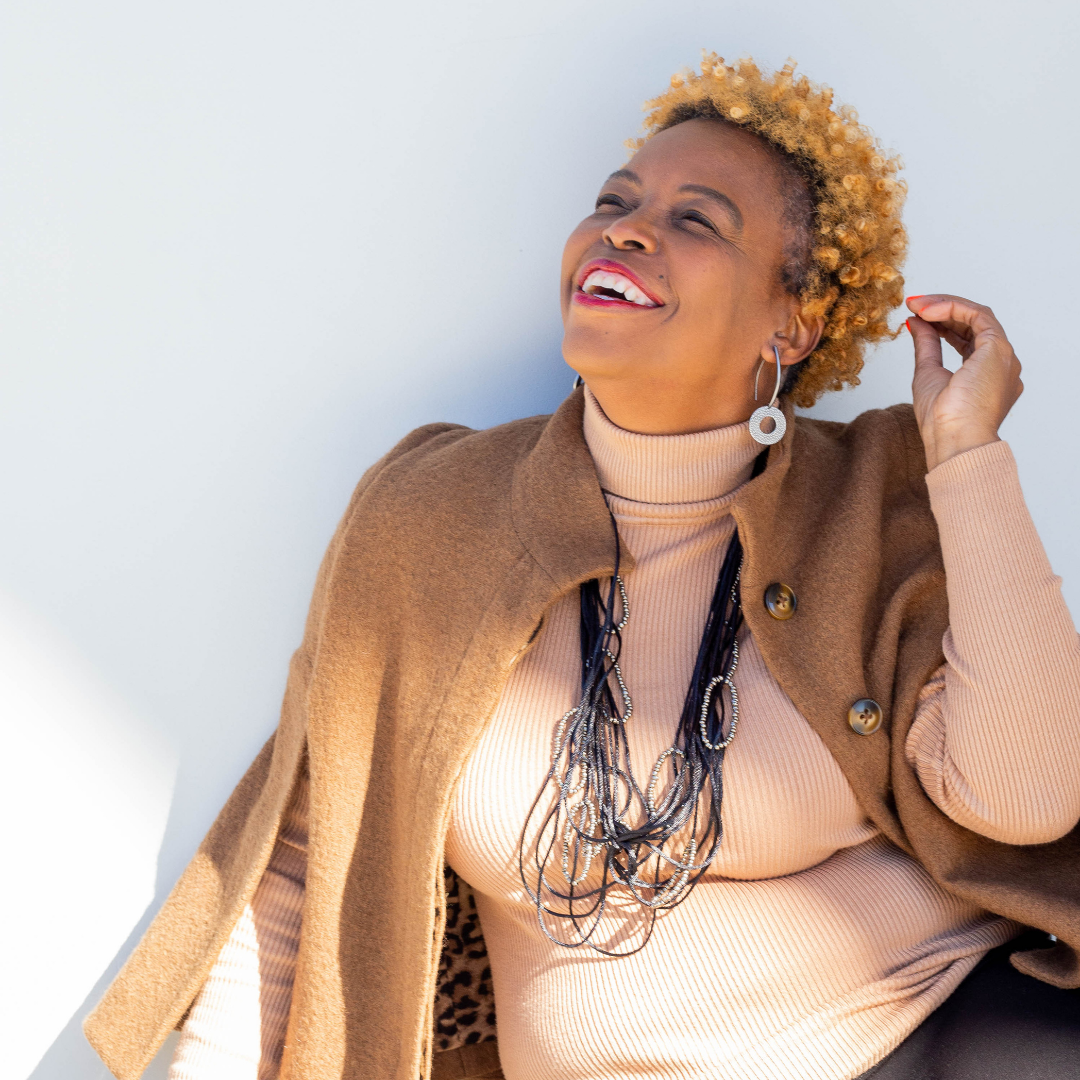 "Style is a way to say who you are without having to speak." —Rachel Zoe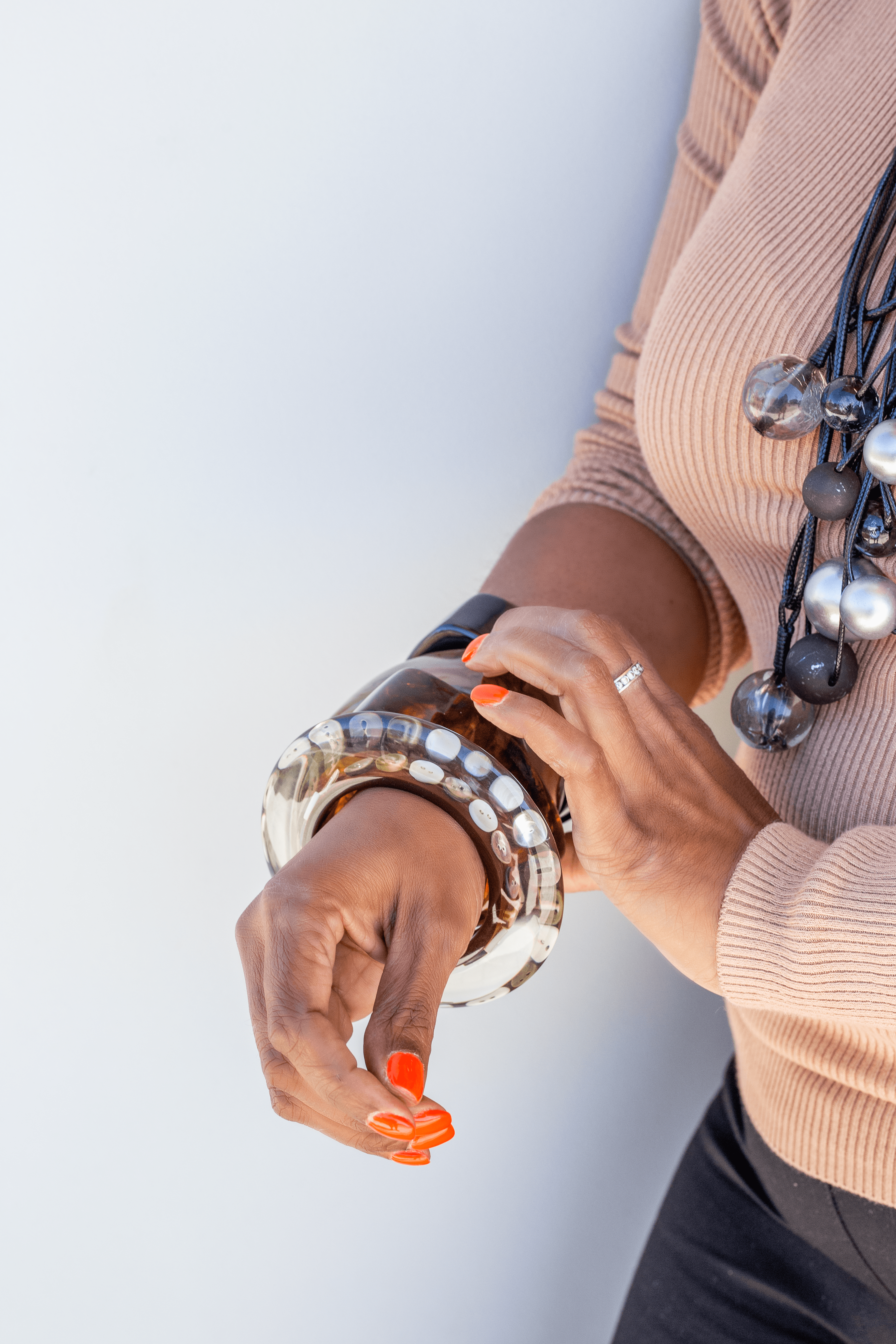 "What you wear is how you present yourself to the world, especially today, when human contacts are so quick. Fashion is instant language." —Miuccia Prada
Elevate Your Style with a FREE DST Prestige Scarf!
We have an exciting offer just for you! When you shop for our DST Sorority Prestige and Vintage bags before September 30th, you'll receive a FREE DST Prestige Scarf – the perfect accessory to add a touch of DST flair to your wardrobe.
CHECK OUR DST COLLECTION NOW!
Make a Difference
Ignite change with every purchase! 🫱🏾‍🫲🏾 Your support fuels literacy initiatives for children, empowering them with the gift of knowledge. Together, let's unlock a brighter future. 🌟
SHOP NOW
OKELLA IS ALL ABOUT YOU
THE FASHION LOVERS & BUSY WOMAN THAT PUTS EVERYONE ELSE FIRST
Stocking versatile items, made for you, can be mixed and matched to create a wardrobe that not only suits your lifestyle, but also that makes you feel confident, happy and beautiful everyday.