Perfect Gift For Valentine's Day
Valentine's Day is coming up! Here are three easy gifts perfect for anyone on your list.

Flowers: Visit your local florist to get a professionally curated bouquet in their favorite colors. Don't forget to get a vase as well.

Their Favorite Snack: This means it doesn't have to be chocolate! Pay attention to what your valentine talks about or buys themselves and get something you know they'll love.

Okella Gift Cards: What beats the classic gift of jewelry or accessories? These gift cards! Now she can finally get that set she's been eyeing for months.

Happy shopping!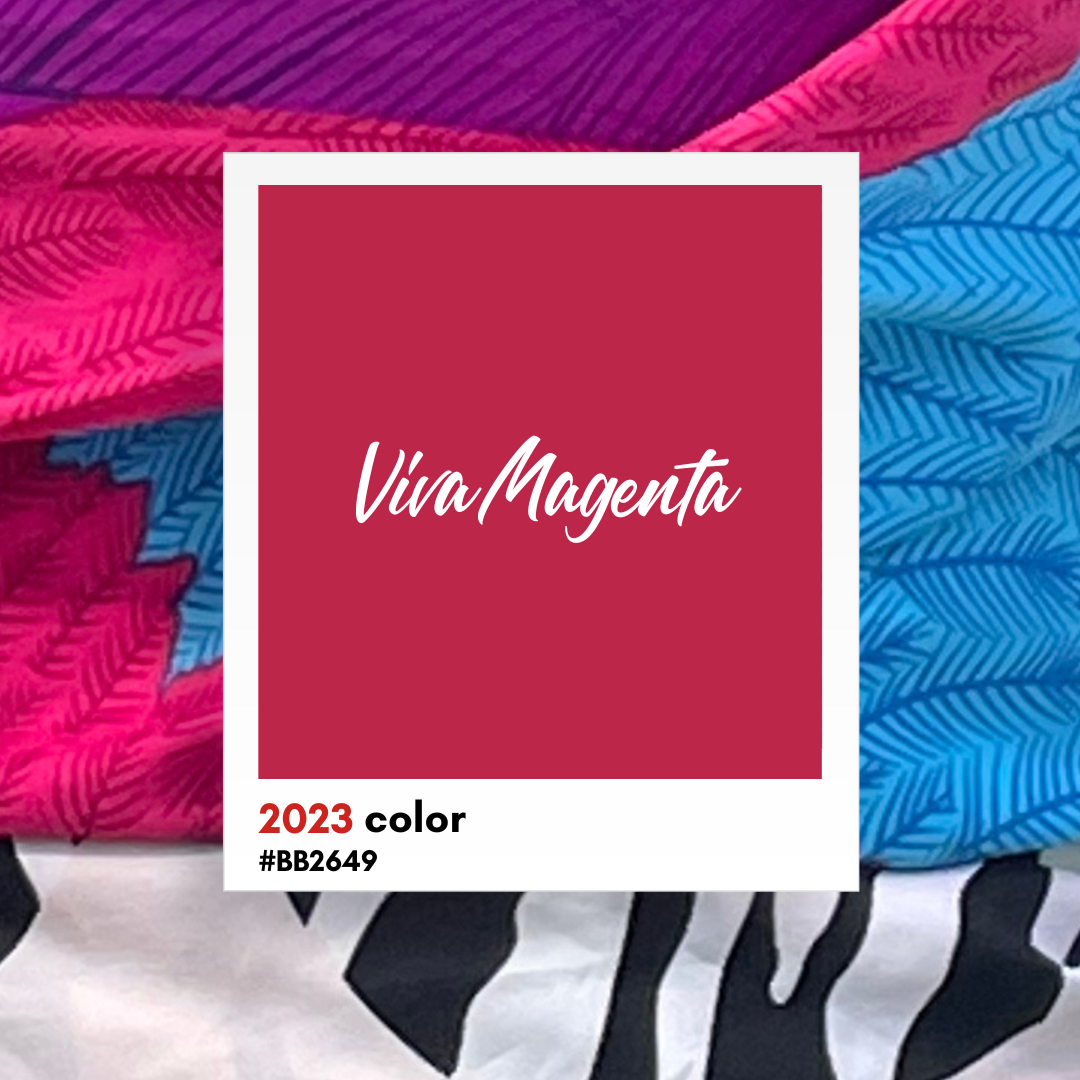 2023 is off to a great start. The only thing that could make it better is a striking shade to highlight all your favorite moments.This vibrant pink-purple shade is sure to take your breath away a...
Read more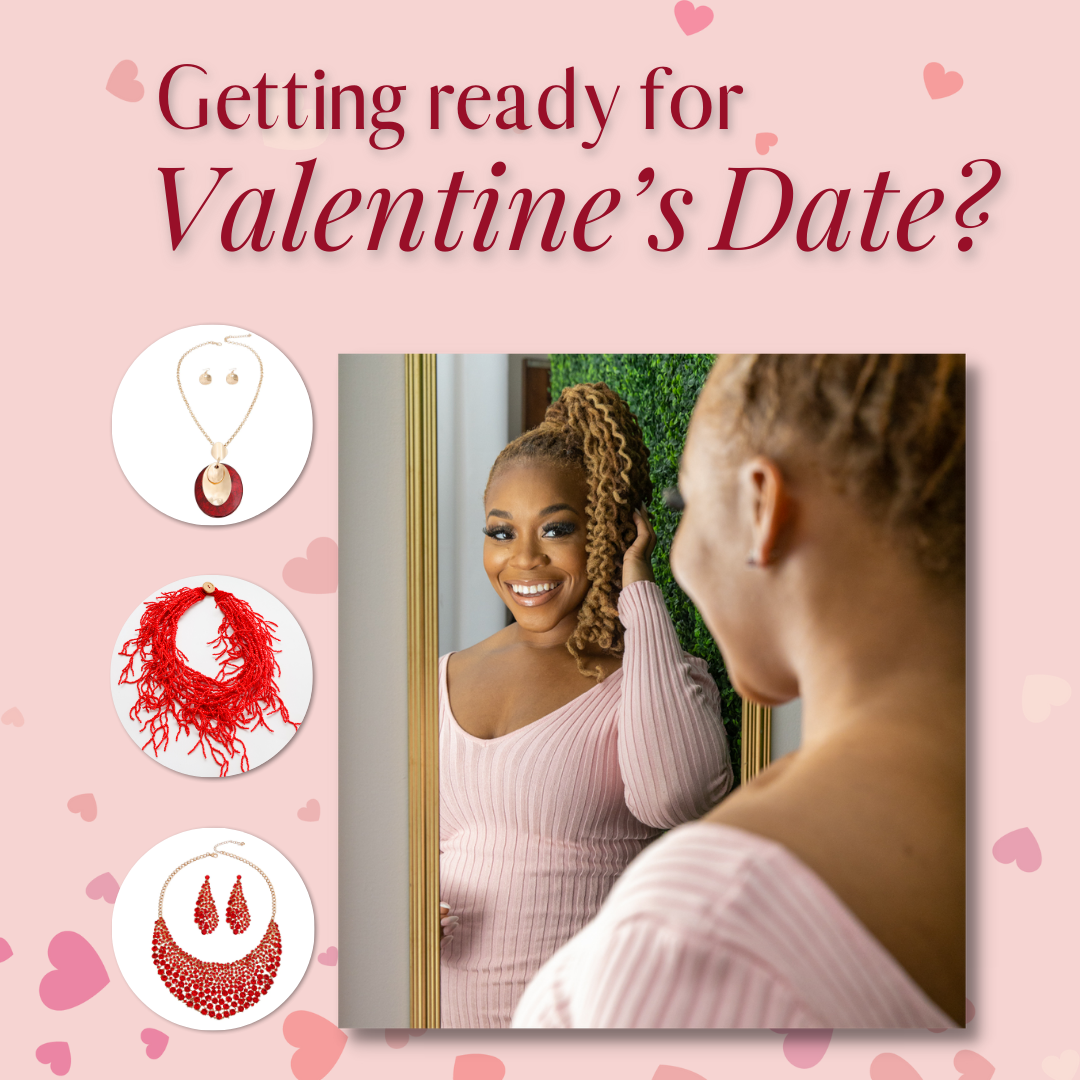 Getting Ready For Valentine's Date?
If you're looking for the perfect look, consider a sleek white or black dress with this red bead necklace. We've also discussed magenta as the "it" color for 2023, and its pinkish hue makes for a...
Read more