You Can't Spell Summer Without 'Me'
It can be easy to get caught up in the hustle and bustle of your summer fun, but don't forget to take time for yourself. The time you spend with others will be so much more fun as a result! 

If you're not sure what to do, pause and take stock of how you're feeling. Do whatever feels best for you! Some great places to start are cooling face masks, tanning in the backyard, or snuggling up with a great summer book. 

No matter how you spend your alone time, what matters is that you walk away feeling renewed and in touch with yourself.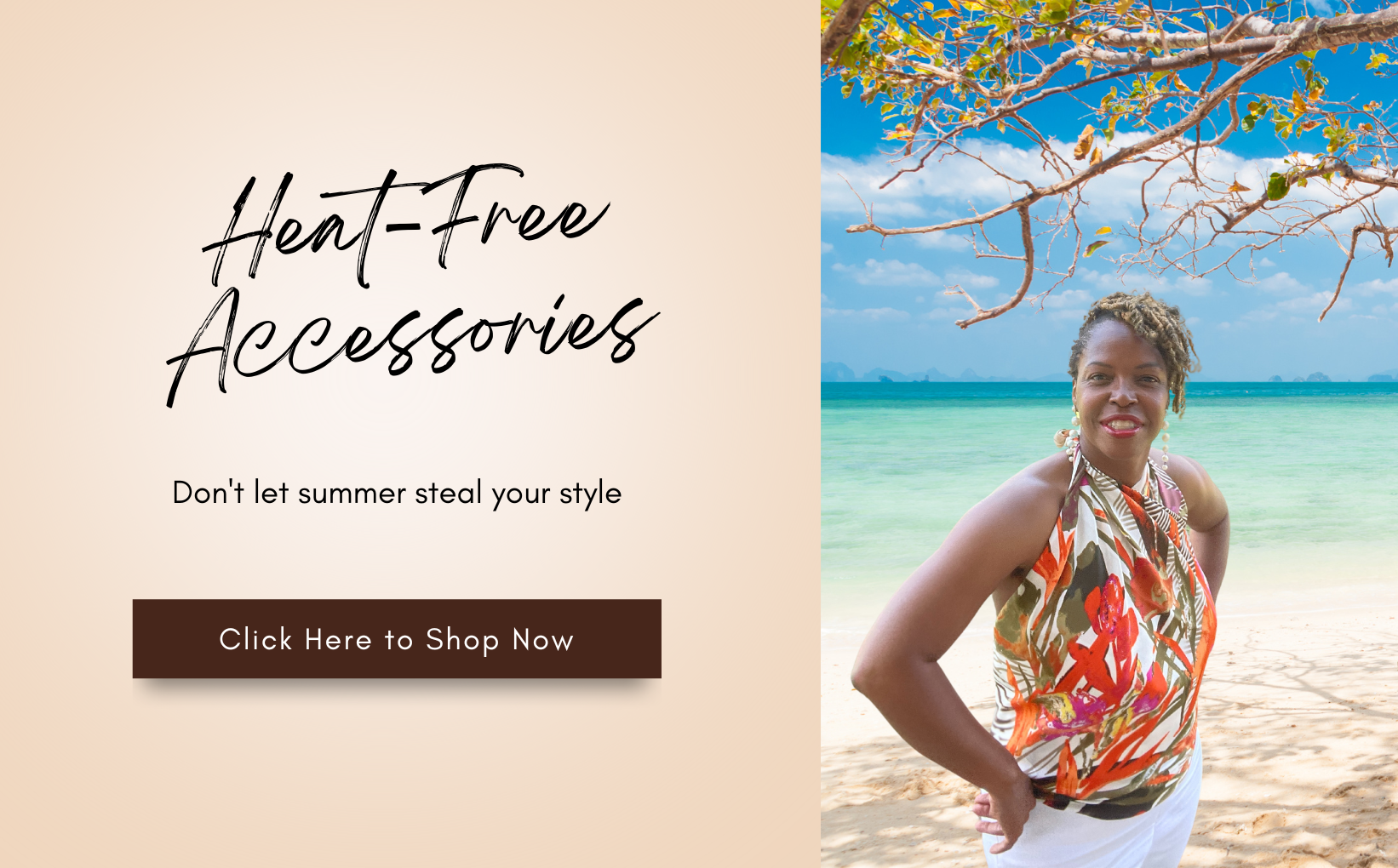 When it gets hot, it can be easy to want to dash out the door in as little clothing as possible. Accessories often get forgotten in the process. Don't let that happen to you! Check out these thre...
Read more
If you're looking for an extra special way to wow this summer (and all year long), you need the Dandelion Scarf. Its bright floral patterns inspire joy no matter how you wear it.   Styling Tip: Wr...
Read more